There are many benefits to becoming a volunteer:
Serve and protect – Your community needs proud citizens to help keep it safe.
Learn new skills - The rewarding experience can prepare you for a possible career as a first responder or medical professional. (Looks great on a resume!)
Make new and lasting friendships - Fire companies are a second family. Join a team, develop camaraderie amongst your fellow volunteers and establish friendships that last a lifetime.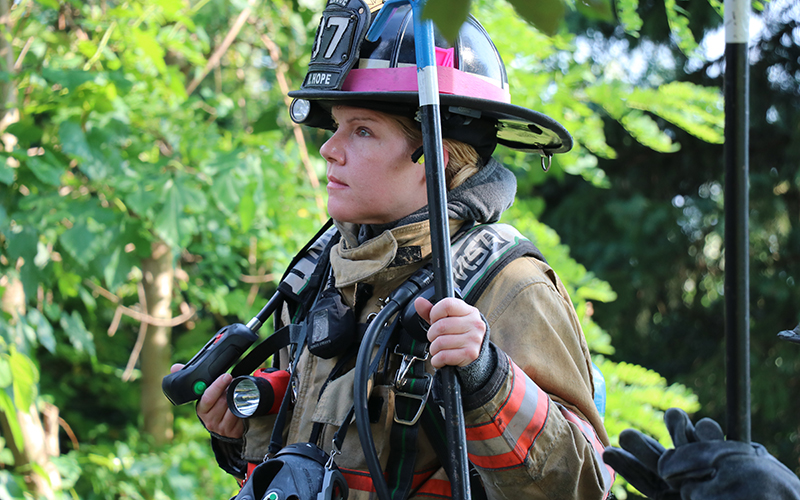 Rewarding service – Volunteering for your community gives you a sense of pride.
Love of community – Give back for the greater good of your community.
No experience? Free training is provided to prepare you to serve and protect your community. You'll learn how to use proper equipment and what to do in specific scenarios to help prepare you for any situation you may encounter.