Firefighters: Protect property and help save lives during an emergency or natural disaster. You'll learn to advance a hose line, how to position a ladder dependent on the situation, and perform search-and-rescue duties. 
EMTs: Administer pre-hospital medical care. Transport the sick and injured to the hospitals. Respond to rescue calls.
Fire Police: Direct traffic and crowds. Provide general assistance to other first responders. Fire police bring order to an often a hectic scene.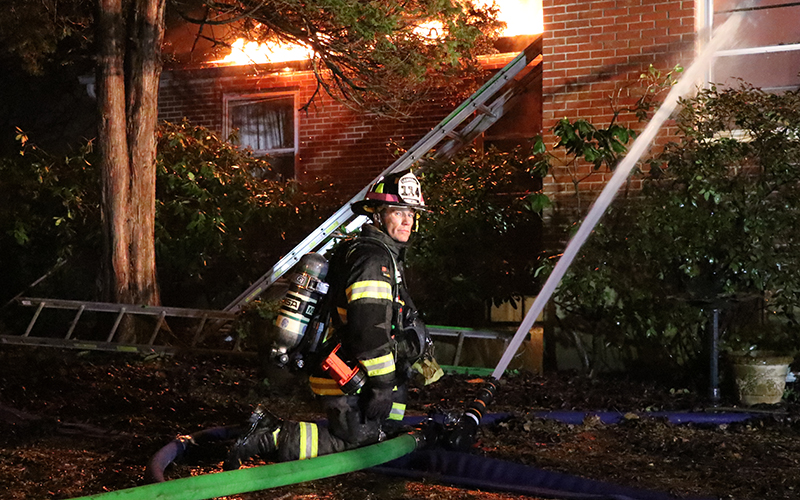 Junior firefighters (teenagers): Gain experience at your local fire company to prepare to become a full member as an adult. This is also a way to pick up community service hours.
Administrative volunteers: Teach fire safety, assist at community events, fundraising and grant writing, bookkeeping, website and social media updates and much more. We will find something that best suits your skill set and interests!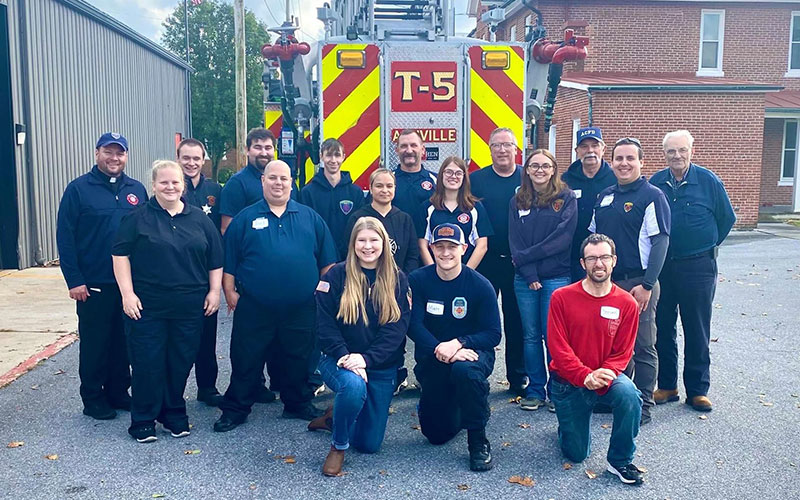 Live In:
Do you want to save lives and save money? A live-in program at your local Capital Region fire company's headquarters might be ideal for you. The live-in program, offered by some of the Capital Region fire companies, is an exciting opportunity for college students and young adults who are available to go on fire calls during a specified number of hours each week and in return, receive free housing.