Will I get paid?
Capital Region volunteer firefighters do not receive financial compensation. However, training is free, which can potentially help launch a career as a first responder or medical professional. Some companies offer community perks and discounts to help reward service. 
Do I need prior experience?
No prior experience required! Capital Region fire companies provide free training equipment. We will give you the proper tools and techniques needed to develop skills, fight fires, and stay safe. Prior training experience may lead to an accelerated qualification process.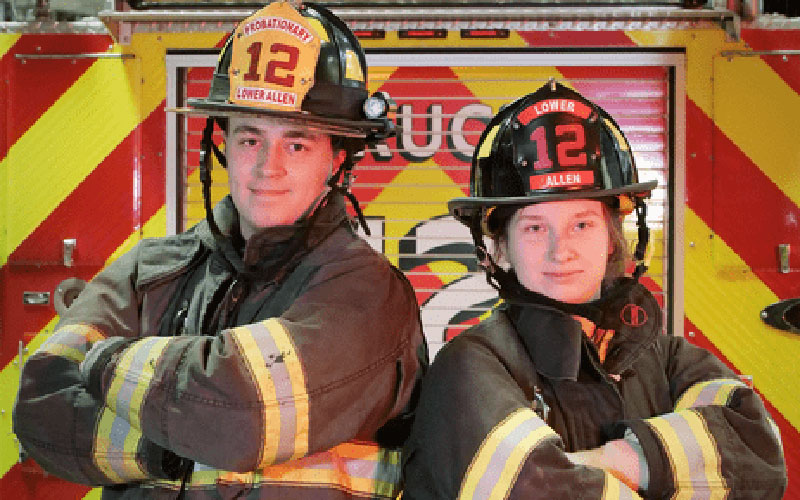 Do I have to devote a specific amount of time?
Volunteers are only asked to give as much time as they are able to. We understand that you may have other commitments: a full-time job, schooling, family, etc…
How old do I have to be? 
Firefighters must be at least 18 years old. Fire companies with junior firefighters will begin training under the age of 18. Junior firefighters receive training and perform duties as allowed by the Pennsylvania Child Labor Laws.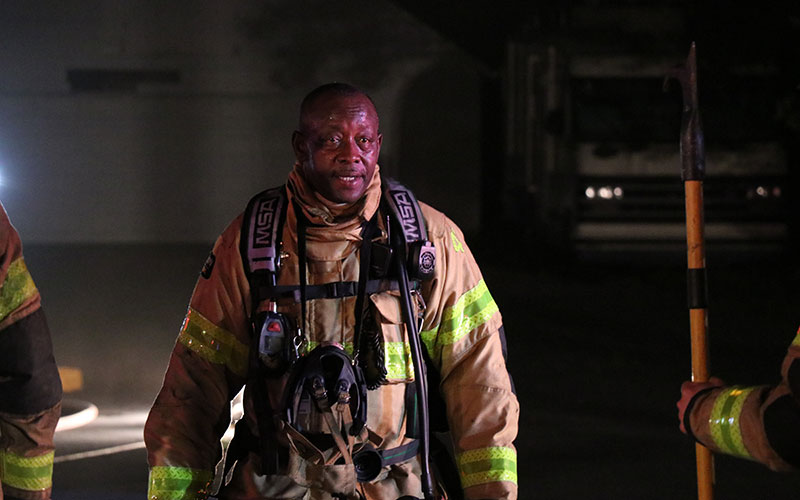 Will equipment be provided?
Yes, all equipment used during training and on the job will be provided free of charge. 
Do I have to fight fires? 
Volunteers are needed to fight fires, but there are plenty of other ways to volunteer that do not involve running into a burning building or putting out a fire. (See our Ways to volunteer page). Every task contributes to the safety and well-being of your community. Each fire company needs volunteers to direct traffic at accident scenes, help with fundraising and grant writing, fire safety education, building and truck maintenance, accounting, clerical support, human resources, updating our website and social media pages, and much more.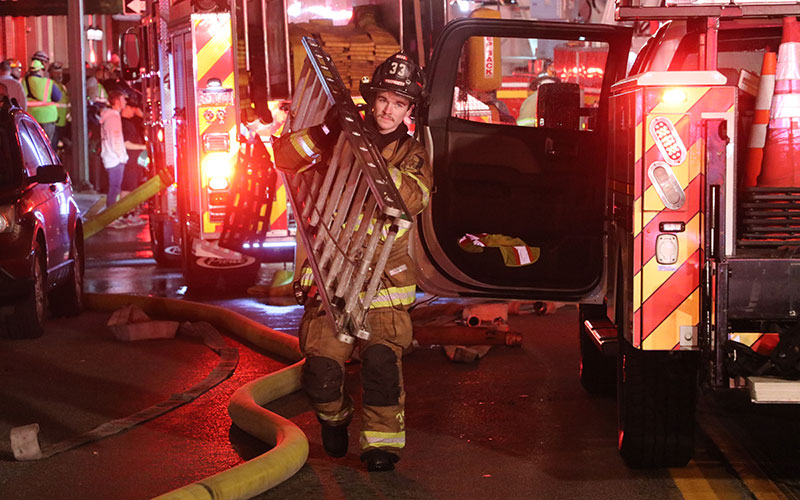 If you have a skill, your local Capital Region fire company can likely find something for you!