Joining New Kingstown Fire Company as a 14-year-old junior firefighter was an easy decision for Bailey Horning. Bailey's grandfather was a New Kingstown firefighter as is his father, who serves at the company's Deputy Chief. Bailey, a lieutenant, feels that helping keep people in his community safe is one of the most satisfying aspects of being a firefighter.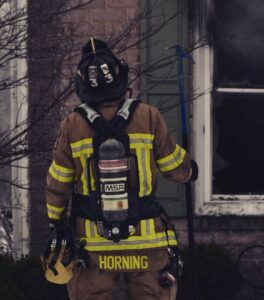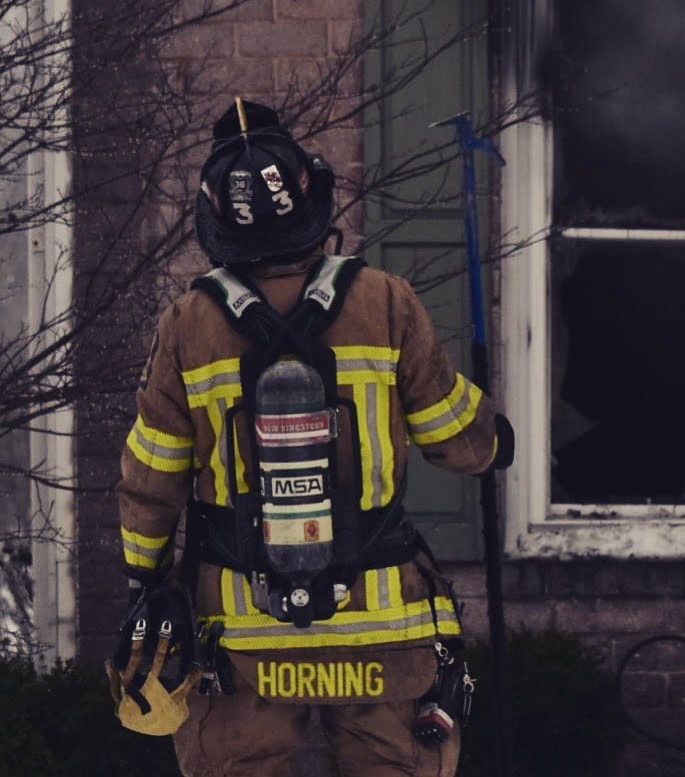 "To be able to help people of the community at their darkest times has given me a sense of purpose," he said.
Bailey grown in many ways since he joined the department seven years ago. He's developed many strong relationships with his fellow firefighters, and that he has become committed to something bigger than himself.
"Volunteering with New Kingstown has allowed me to grow as a person and have more compassion for people," he said. "I've realized that the problems I may be having could always be worse."
Bailey alludes to the firefighters of New Kingstown as a second family, and says that those who consider volunteering with their local fire department might find the same comradeship that has made a difference in his life.
"If you have any interest, please stop by and check out a training session," he said. Volunteering with your local fire company will be the best thing you will ever be a part of, and you may fall in love with it."
To sign up with your local Capital Region Firefighter company today, visit https://CapitalRegionFirefighter.org/contact/.